SWEDISH MASSAGE
Cleanse and Rejuvenate Your Body and Mind!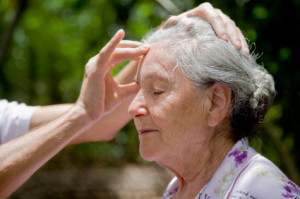 Miracle Hands provides several therapeutic massage techniques and styles. Whatever your specific need and request, Licensed Massage Therapist Kathy Hatvani provides professional massages and alternative healing in Meridian, Garden City and the Boise area since 1995.
A therapeutic massage session may be just what you need to help your body get back to tip-top condition. This page is about the Massage called Swedish Massage.
Swedish: Consist of effleurage, petrissage, vibration, friction and tapotement.
With Swedish massage, the superficial layers of muscles are manipulated by using the hands elbows and forearms of a trained Swedish massage therapist. This procedure is used to improve both mental and physical health. There are many benefits of Swedish massage, including the increase of blood circulation, both physical & mental relaxation, the decrease of pain, stress and muscle tension, and a noticeable improvement of the range of motion in muscles and joints. There are five basic techniques of Swedish Massage:
1. Effleurage
2. Petrissage
3. Tapotement
4. Friction
5. Vibration or Shaking
Revitalize your body and mind with a massage from MIRACLE HANDS!
(Gift Certificates are Available)
MIRACLE HANDS
Kathy Hatvani, Owner/Operator
By Appointment Only
Near Locust Grove & Ustick
Meridian, Idaho 83646
(208) 869-4045