SPORTS MASSAGE
Cleanse and Rejuvenate Your Body and Mind!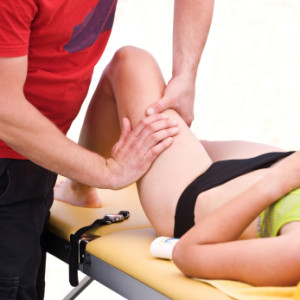 Kathy Hatvani is a Licensed Massage Therapist and has provided professional, quality massages and alternative health care in the Boise area since 1995.
Sports activities are hard on the body. A therapeutic massage session may be just what you need after a rigorous sports workout to help your body get back to tip-top, pain-free condition. This page is about the Sports Massage.
Sports Massage: Use trigger points and cross fiber therapy to break down adhesions, to increase range of motion.
Sports are brutal! They take a toll on the body as much as hand-to-hand combat. Athletes train, exercise and condition their bodies so that injuries are at a minimum. No matter how much you prepare for sports, the rigorous activity, repetition of motion and rough contact can harm the body in many unforeseen ways.
Miracle Hand