ABOUT MIRACLE HANDS
Dedicated to Helping Others – to the glory of God
About Kathy Hatvani, Licensed Therapeutic Massage Specialist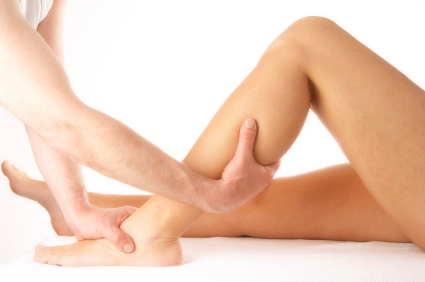 Kathy Hatvani, owner and operator of MIRACLE HANDS Massage has a unique philosophy about the massage industry. Some people believe that massages are luxuries– maybe even self-indulgent luxuries, but to Kathy, massages contribute to the health and well being of mind and body.
Kathy names her business "Miracle Hands" because she wants to honor God and show her thankfulness for the wonderful skills and abilities He has given to her. And He has given her great gifts! Her hands, her arms and her strength– and the wisdom to use them in the most natural way – provide her with the opportunities to give health and healing to many who suffer from the effects of stress, tension and injuries.
Ms. Hatvani cares about others. She listens to what people say to her and uses all of her skills and expert training to provide help and relief.
In December 2011, Kathy moved her business to nearby Meridian, Idaho. Her new massage therapy office is still the safe & secure, tranquil & stress free environment that her customers have come to appreciate. Give Kathy a call and schedule an appointment to visit for an extra-ordinary experience of therapeutic massage.
From Kathy
Miracle Hands reminds me that when I'm able to help someone and relieve discomfort & balance, it's not my power but the Lord's power that is at work.
Many blessings to you all.
Sincerely,
Your faithful servant,
Kathy Hatvani
Revitalize your body and mind with a Massage from MIRACLE HANDS!
(Gift Certificates are Available)
MIRACLE HANDS
Kathy Hatvani, Owner/Operator
By Appointment Only
Near Locust Grove & Ustick
Meridian, Idaho 83646
(208) 869-4045