Relief from Discomfort - Restoration of Balance at Fair and Affordable Prices!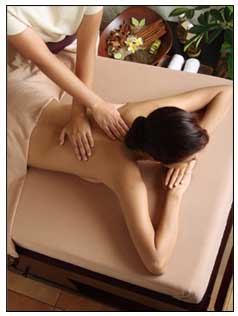 Miracle Hands offers an affordable custom program built just for you. You shouldn't have to pay an "arm & a leg" to find balance or to get relief from discomfort.
Now, at Miracle Hands Massage you can experience a rejuvenation in holistic health with massage therapy at these low, low prices:
MASSAGE: Therapeutic Sessions
1/2 Hour $50
1 Hour $80
1 1/2 Hours $110
SENIOR CITIZEN DISCOUNTS:
Clients 60 years or older receive $10 off of any massage session!