Miracle Hands Massage
Welcome to Professional Massage – Licensed & Certified Since 1995
Welcome to Miracle Hands Massage.  WE DO MASSAGE!  Are you looking for a peaceful, tranquil place to get a fabulous massage?  Look no further because Miracle Hands Massage owner Kathy Hatvani welcomes you home and treats you like royalty.  She is a licensed, certified and professional massage therapist with over 20 years experience!  Whether you live in Boise, Meridian, Eagle, Star, Nampa, or Garden City Idaho, Miracle Hands offers a holistic approach to balanced, renewed and rejuvenation of body and mind. Kathy expertly treats muscular, deep tissue along with other soft tissue pain and injuries.  She is proficient in a variety of massage techniques, including: Deep Tissue Sports Massage, Swedish Massage, Reflexology, Acupressure, and Lomi Lomi Massage.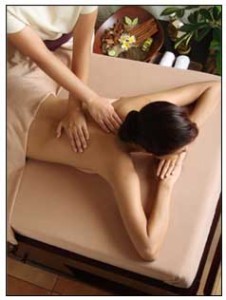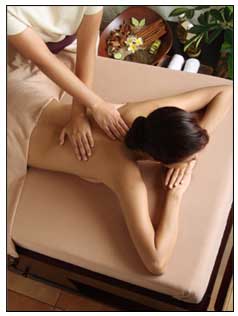 Kathy has been providing her friends and neighbors in the Boise, Idaho and surrounding areas with professional therapeutic massage since 1995!  We are locally owned and operated and are dedicated to providing a natural alternative for the relief of discomfort and the reduction of stress to both body and mind.
Kathy truly does have Miracle Hands!  She welcomes her clients by providing a safe, peaceful and friendly atmosphere while administering the best in alternative health care – therapeutic massage. Kathy pinpoints specific areas and gives specialized tension and stress relief.
If you feel listless and unmotivated – if you feel the need for stress reduction and regeneration – or if you have pain from injury or scar tissue tightness – call Kathy today and she will tailor a program especially for you.  No matter what you need, from deep tissue to soothing, stress-reducing relaxation, call Kathy today for an appointment!   208-869-4045
Welcome to the Wonderful World of Professional Massage.
Revitalize your body and mind with a therapeutic massage from MIRACLE HANDS!
(Gift Certificates are Available)